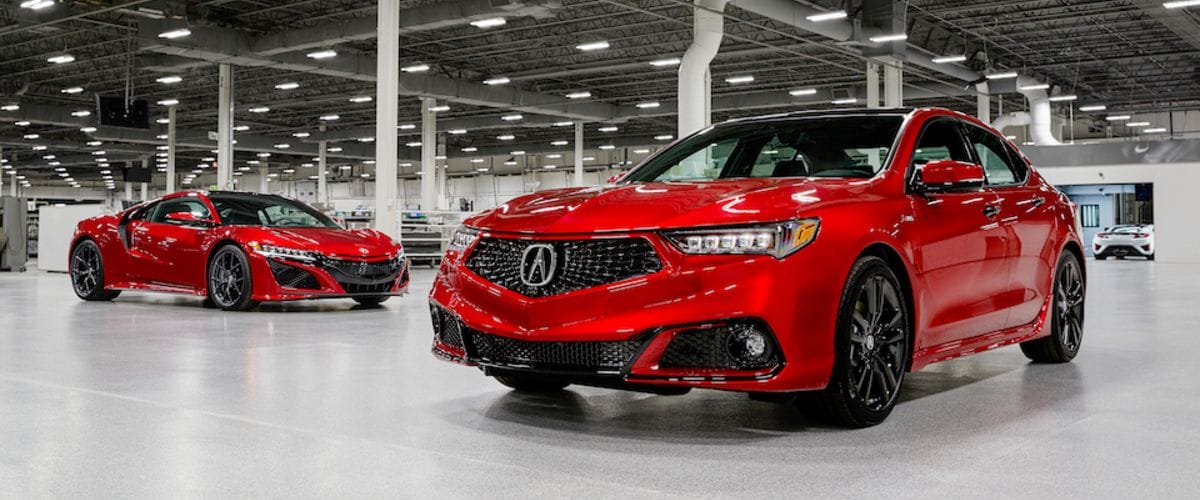 The Brand-New Acura TLX is Capable of Taking You on Your Desired Adventures
Are you in the Sylvania area looking for a brand-new car, then you're in luck. At Dave White Acura, we have new and used vehicles that are ready to be driven to your desired destination. All of our new inventory will exceed your expectations from performance to safety and entertainment features. There is so much to look forward to when you drive new Acura models. You don't want to miss out on what we have in store for you.
One model we are thrilled to share with our customers is the Acura TLX. This luxury SUV is exceptional on the roads of Perrysburg with its inspiring performance and advanced capability to get you from point A to point B. You'll be turning heads left to right when you drive the new TLX with its stylish looks and aerodynamic lines.